VISIT OUR MEDICAL MARIJUANA STORE
IN FRYEBURG, ME
As a licensed caregiver store, we can sell to anyone possessing a valid medical card and ID. Our storefront boasts a headshop filled with CBD products and any smoking apparel you may need. We offer all THC products from flower, pre-rolls, vapes & concentrates to drinks, tinctures and small batch edibles.
We are also the proud owners of Cured; a cannabis kitchen that specializes in edibles. You'll be able to find the entire Cured edible selection here at TheGlassCook!

Stop by the store today to learn more about medical cannabis in Fryeburg, ME.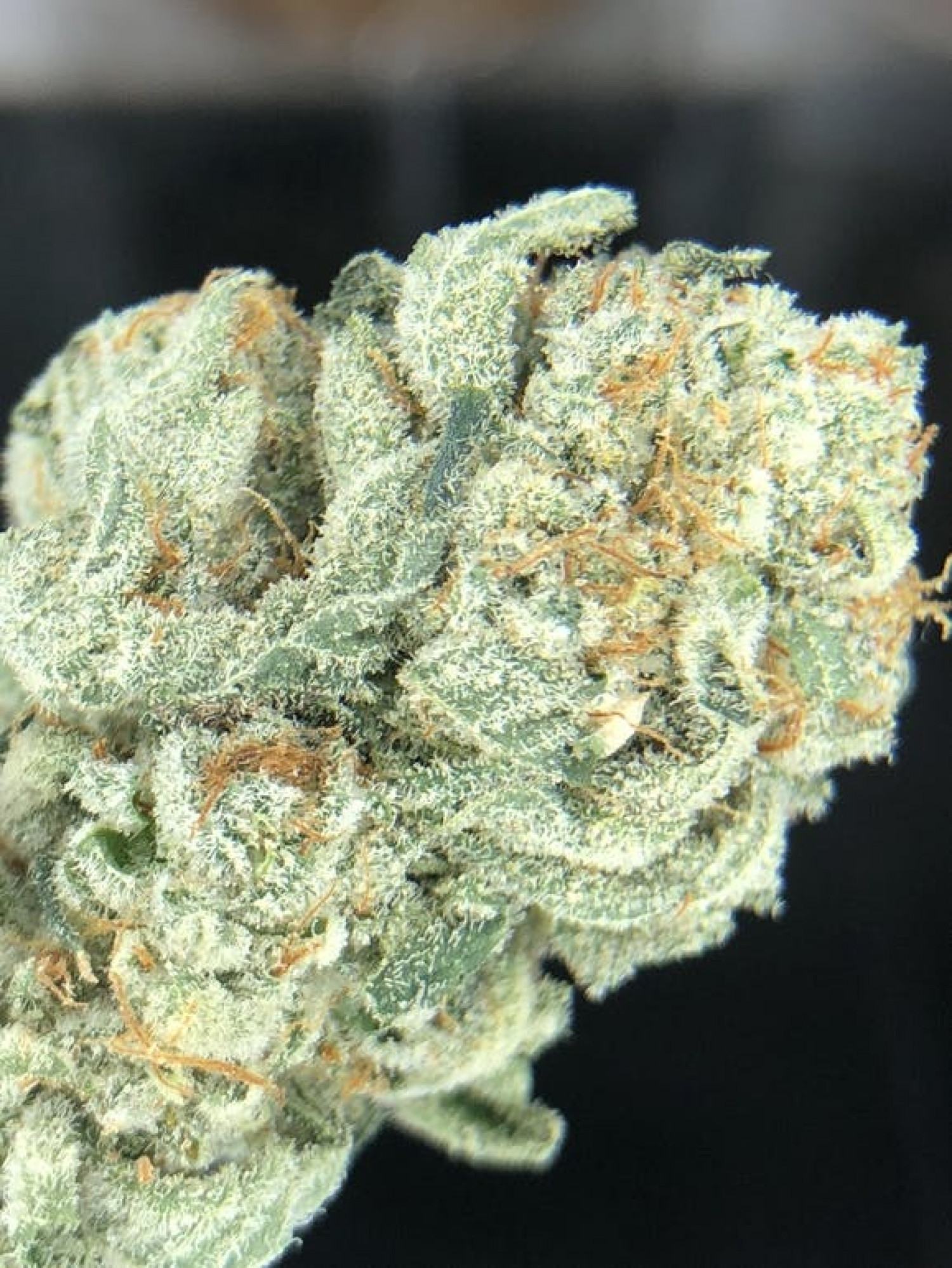 Hours
Monday - Saturday: 11am-7pm | Sunday: Closed
WHY SHOULD YOU VISIT THE GLASS COOK?
---
Medical cannabis offers numerous health benefits. When you visit our shop, you'll be able to choose from over 80 medical marijuana products. They can help you with:

Relieving pain
Combatting anxiety and panic
Reducing seizure frequency
Lowering your risk of diabetes
Fighting insomnia
Our front room is open to anyone 21 years of age or older. Only those with medical marijuana cards can enter our back room.
Come to our medical cannabis shop in Fryeburg, ME today to check out our deals on marijuana coffee, teas and capsules.
VISIT OUR STORE IN FRYEBURG, ME TO LEARN MORE
---
As a licensed caregiver, we sell medical marijuana to those with medical cannabis cards. Our storefront is also a certified home kitchen, which means we can make edibles for all ailments.

We are passionate about helping people. This includes educating them about medical marijuana. We strive to help patients alleviate their symptoms.

Stop by the store today to learn more about medical cannabis in Fryeburg, ME.
It's Time to Change the Way We Think About Medical Cannabis
Take advantage of an all-natural solution


Are you struggling with a minor or chronic health condition? People across the nation are discovering the benefits of medical cannabis to alleviate the symptoms of a range of health concerns.
You can learn more about this holistic medicine phenomenon for yourself by visiting The Glass Cook in Fryeburg, ME. We're a trusted medical cannabis dispensary as well as your center for information about medical cannabis products.
295 Bridgton Road
Fryeburg, ME 04037


CALL US
Phone: (207) 890-8871
quotes

The staff was great. Prices great. Product was even better. The staff was knowledgeable and educated me on areas needed. They have a HUGE line of CBD as well as a nice line of flower. There pre-rolled is 1 of the best quality so far. It was a raw cone packed tight for $5 and was a mixture of every last flower on the shelf.


Always available when appointment is needed. Best prices around. Awesome staff :)


Amazing, friendly service, lots of products and merch. Owner keeps his shop well kept and makes sure all of his customers questions are answered.